Snippets of info to grow your business.

Looking for advice or just want to read up on the industry?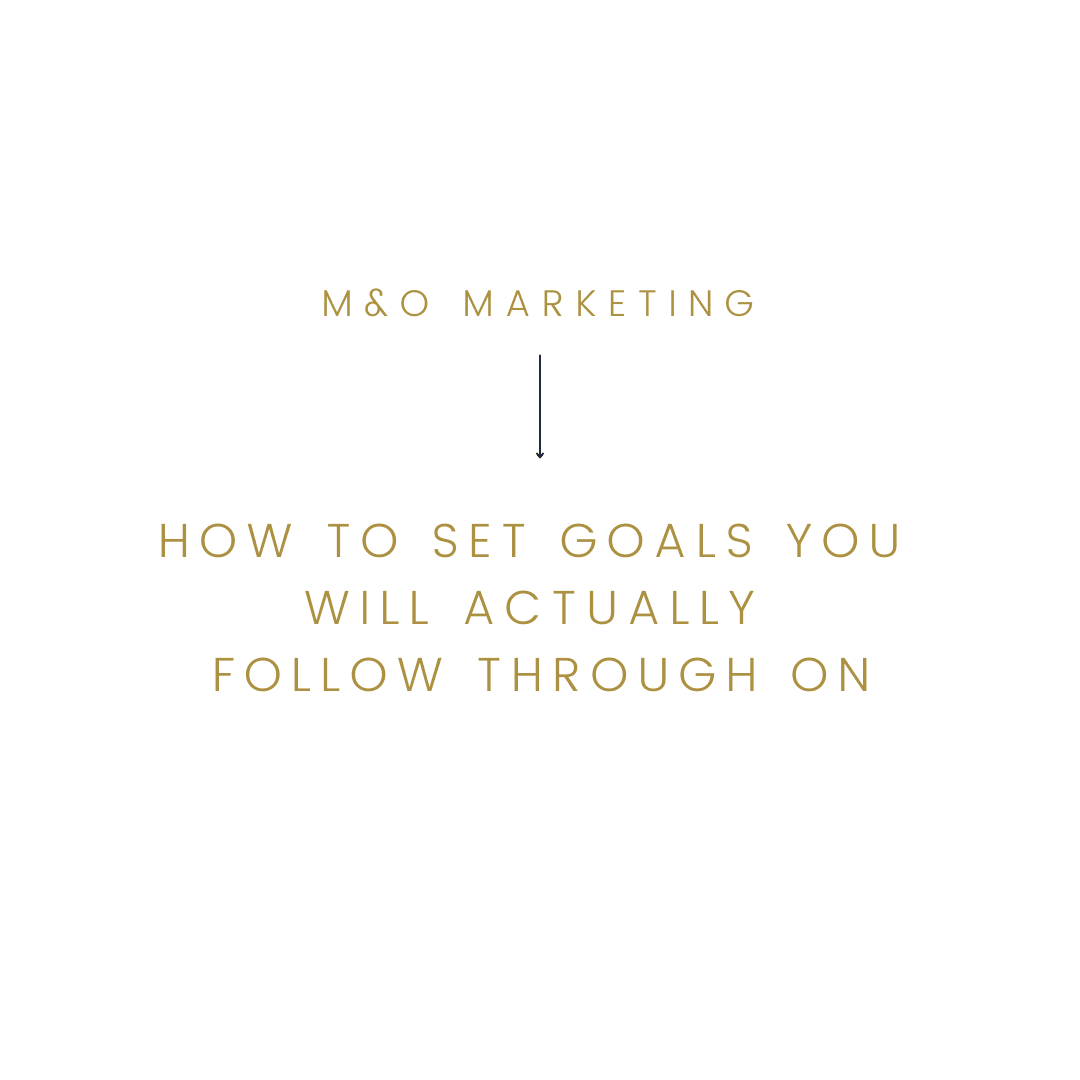 Marketing
Listen to our podcast episode all about setting SMART Goals in 2021 by clicking here! When it comes to accomplishing goals, it's easier said than
As a leading Independent Marketing Organization, M&O Marketing provides support, service, and innovative creative services to thousands of independent financial professionals, nationwide. At M&O Marketing, we are dedicated to improving the businesses of each of the clients we serve. Maintaining first-class relationships with our clients is our top priority.