We help you find the leads you need to grow your business to the next level!
Seminar-workshops and consumer-friendly educational events are arguably the most efficient methods to get in front of the most amount of prospects in the fastest amount of time. Seminars entail a lot of moving parts, however. Luckily our internal Seminar Services team will be able to assist you every step of the way. Whether you are new to seminars or a veteran presenter, we will help with your invitations, presentations, follow-up campaigns, setting appointments, best practices etc. We also provide compliance reviewed slides and talking points, exclusive pricing on mail pieces, a proven appointment process and marketing collateral – all designed for you to build a successful seminar from start to finish.
Everything you would need to provide attendees is included from your personal biography to directions to your office to recent financial articles of interest.
We like to think that we've built out each seminar workshop to the nth-degree. Presenting a seminar event can be stressful enough, so let us take care of the details everyone seemingly takes for granted.
Traditionally, IMOs only provide you with a PowerPoint presentation assuming that you know exactly what to say, when to say it, and how to say it. With us, you will not only receive compliance-approved scripts, you will also receive video training presentations of experts actually performing the seminar.
Direct mail is an effective way to reach prospects, but it is costly and somewhat saturated. If you desire a digital marketing campaign, we can partner with you to advertise your workshops through digital marketing platforms to drive attendance to your workshops at half the cost.
Many IMOs claim to offer a seminar-in-a-box for their producers. But when they open the box, there's nothing more than a presentation and a script. At M&O Marketing, we realize that's just not enough. Instead, we've worked with one of the industry's top producers to develop The System, According to Dan White. With over $50MM in personal FIA production in 2018, Dan has helped M&O document and duplicate his end-to-end system for running world-class seminars.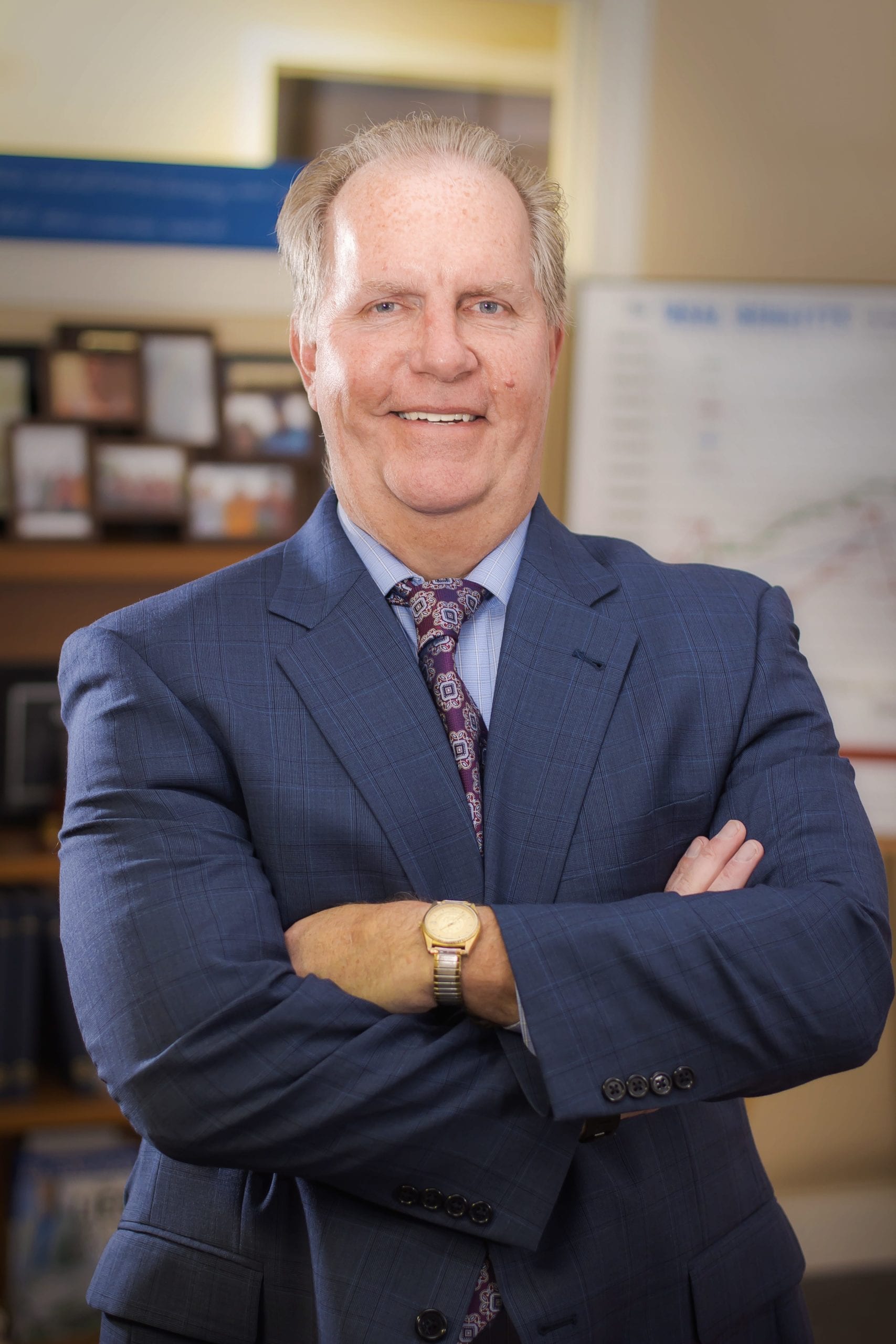 Attorney collaborative network
The Attorney Collaborative Network is a strategic partnership program designed to align financial professionals with estate planning attorneys. All too often retirees' estate plans are out of alignment with their financial and retirement plans. By joining forces with a local estate planning attorney, you, the financial professional, -are better able to serve consumers by ensuring everything works in harmony.  The services provided by the estate planning profession have evolved. It only make sense that those services should include financial and retirement planning through a credible financial professional like you.