Nothing in this business is neutral. If you are not moving forward, you are moving backward. Like great tires on a car, M&O Marketing will give you the traction needed to keep your business moving forward. Our goal is to provide you with consistent education and training to keep you on the forefront of an ever-changing industry.

Surround yourself with excellence
The Independence Excellence Group
Introducing The Independent Excellence Group ("IE Group"), the most powerful think-tank in the FIA industry. The IE Group leverages the experience and collaborative–thinking of the most successful FIA advisors in America today, and its members are given the rare opportunity to come together and join forces collegially and intellectually in order to independently access the vast landscape of cutting-edge marketing tools and concepts.
The IE Group also features some of the industry's greatest minds to help members further educate themselves about the ever-changing landscape as well as some of the world's most powerful motivation to ignite the fire needed to go to the office each day to ultimately improve one's life.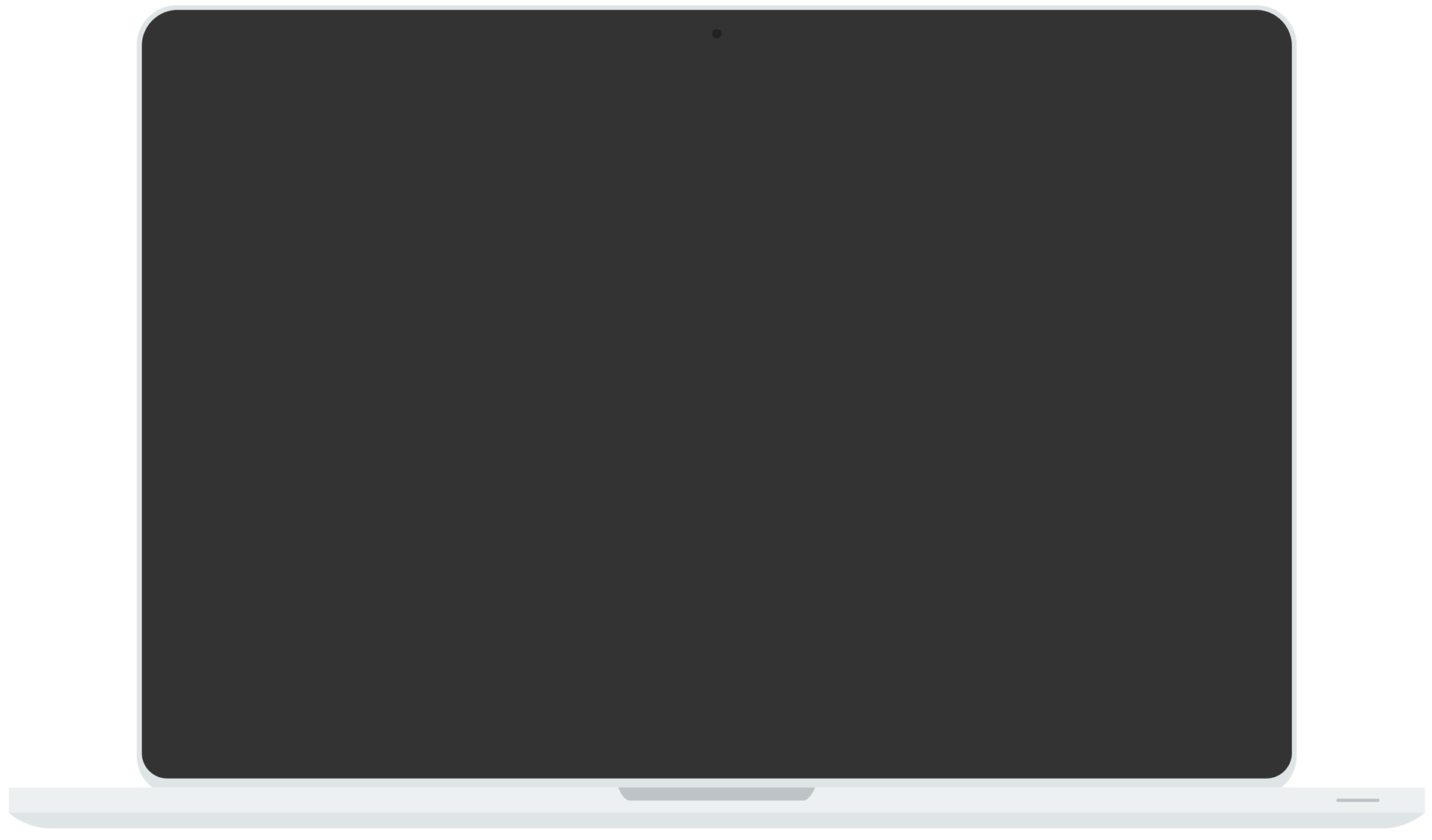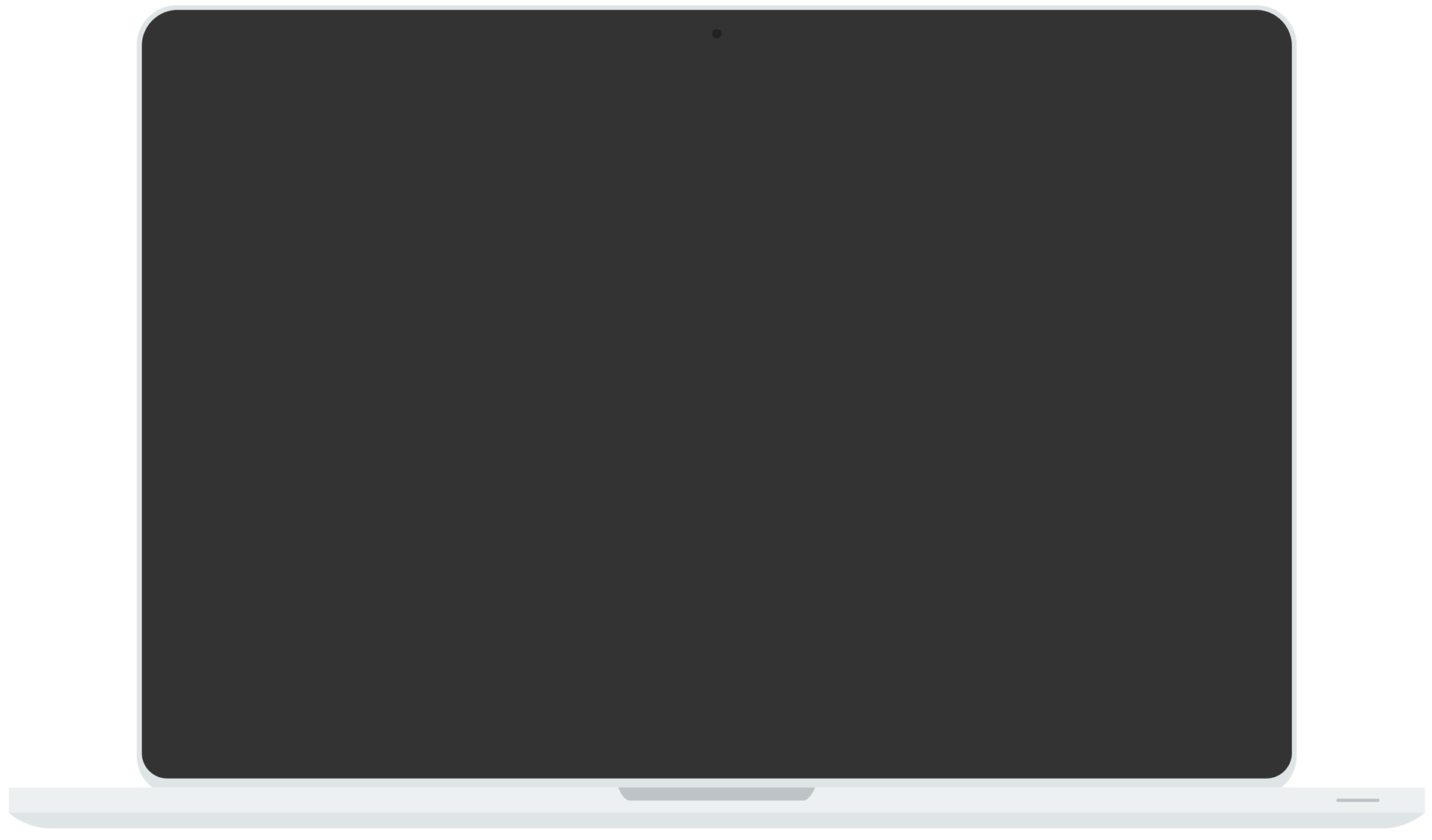 The best in the business have always learned from the best in the business. Connecting yourself with the right mentors will catapult your business. We help you find the leads you need to grow your business to the next level! Explore all of our media training and mentorship programs.
Annuity Focused Training Program
Many financial professionals dream big. We have built out a proven process that will show you how to take your practice to the next level.
At M&O Marketing, we realize that's just not enough. Instead, we've worked with one of the industry's top producers to develop The System, a program developed by M&O and one of the industry's top producers, Dan White. Click the button below to learn more about The System and our other seminar coaching programs.